Seniors
---
Maybe you need the confidence of going to the same doctor each visit, someone who will provide ongoing care?
Over-75 Health Checks
Take stock of your year and where your health needs lie.
Our nurse will spend a proper amount of time with you to give your doctor a thorough assessment.
Chronic Disease Planning
Sometimes you have a condition that just needs more help. With Chronic Disease planning we can match you up to the right services.
Medication Review
If you take more than 5 medicines we can refer you to have a review with an accredited pharmacist who will visit you at home and sort out any medicine conflicts.
Osteoporosis
If you are over 70 you can be referred for a Bone Density scan. It is painless and fully covered by Medicare.
Arthritis
Are you getting the right treatment and is it safe?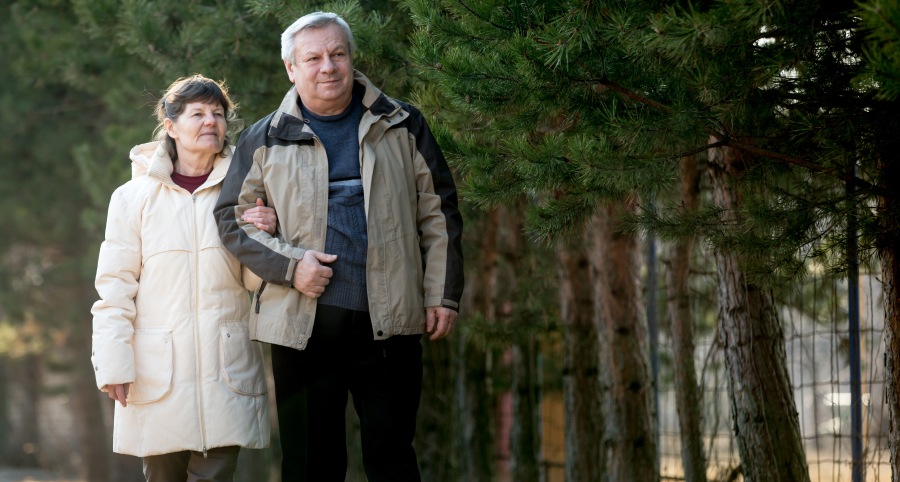 Falls
Make sure your carer has all the support they are entitled to.
Aged Care
If you finally can't look after yourself at home, you will need to be referred for an ACAT Assessment to be eligible for residential care.
Practice Hours
Monday: 8am – 5pm
Tuesday & Thursday: 8am – 8pm
Wednesday & Friday: 8am – 4pm
Saturday, Sunday and Public Holidays: Closed
Contact Details
Phone: (08) 9592 4999
Fax: (08) 9592 3681
Address: Cnr Grange Drive & Ennis Avenue, Cooloongup, W.A. 6168