Young adults
---
A time of independence and new responsibilities.
Safe Travel Preparation
Prepare for your overseas trip with vaccinations and advice.
Sexual Health
Are you at risk? Infections like chlamydia are very common and often don't show signs (symptoms).
Sexual Health – Get The Facts Here
Employment Medicals
Are you fit enough? Will you fail the drug screen?
Mental Health
Depressed, angry or just a bit moody?
Maybe you need further counselling. A GP Mental Health Plan can help with the cost of counselling but you need to book a longer appointment with your doctor to arrange this.
Family Planning
Don't leave it to chance. See our family planning information.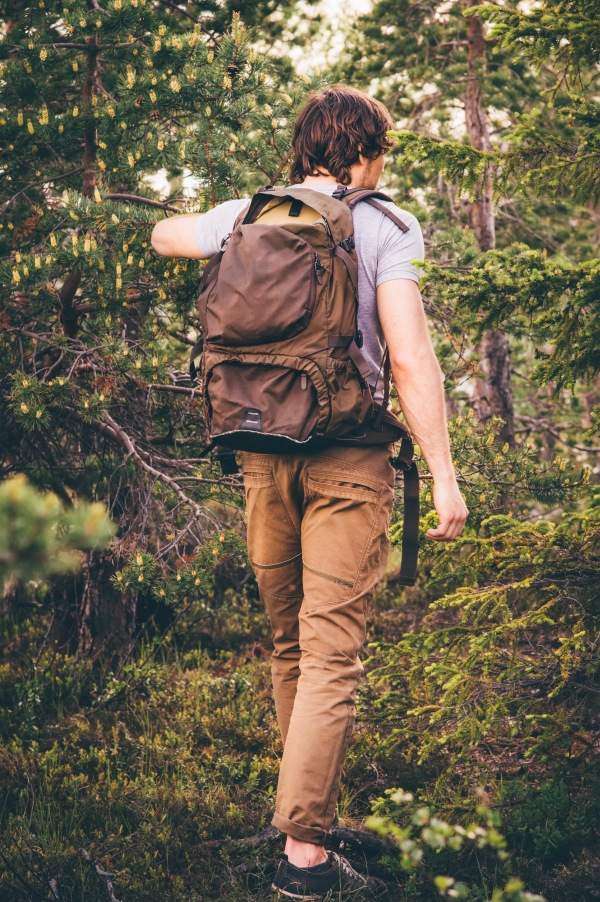 Practice Hours
Monday: 8am – 5pm
Tuesday & Thursday: 8am – 8pm
Wednesday & Friday: 8am – 4pm
Saturday, Sunday and Public Holidays: Closed
Contact Details
Phone: (08) 9592 4999
Fax: (08) 9592 3681
Address: Cnr Grange Drive & Ennis Avenue, Cooloongup, W.A. 6168