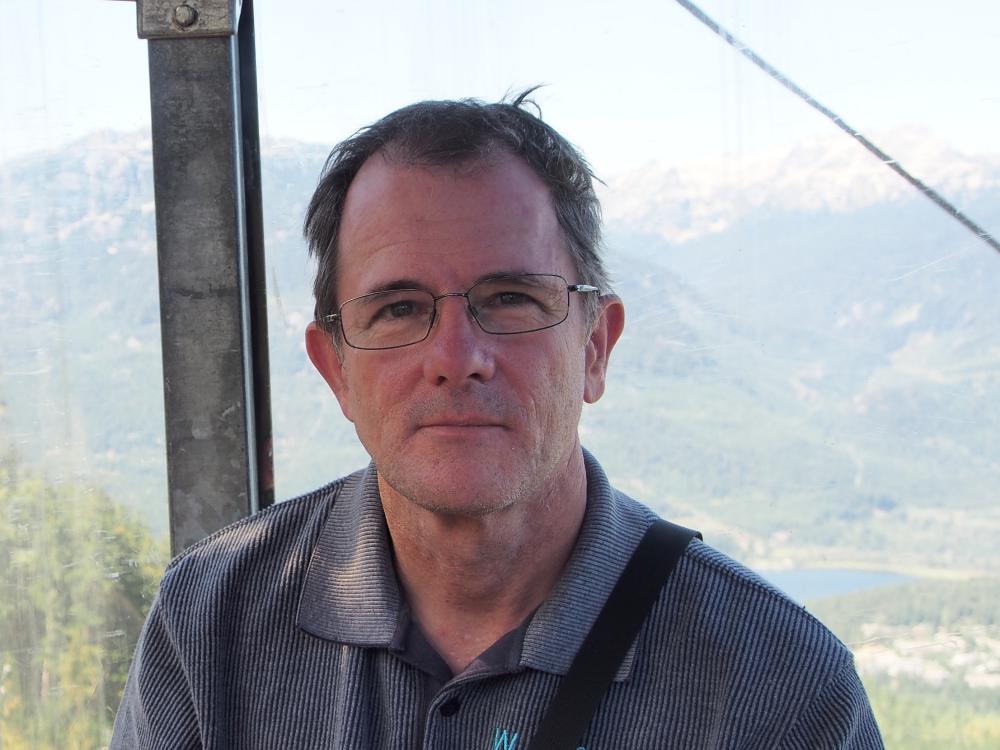 Dr Hilton graduated from the University of Western Australia in 1986. He has been working at the Grange Medical Centre since 1991, providing all aspects of General Practice. He currently has interests in skin cancer surgery, vasectomy and geriatrics. He visits two large nursing homes in the region. When he is not working he will usually be found training for marathon and whitewater kayak sports.
Dr Thio has returned to the Grange, having recently attained her Fellowship of the Royal Australian College of General Practitioners through a rigorous examination process. She comes back to The Grange with rural experience, married and now a mother. She has a certificate in Childrens Medicine and is experienced in Mirena IUD  and Implanon rod contraception.
Dr Gadre has been working at the Grange for many years. She has interests in Womens' Health, Paediatrics and Geriatrics. She is an avid follower of cricket and AFL football. She is busy outside work, helping out with grandchildren.
Dr Gadre is currently bulk-billing concessional patients.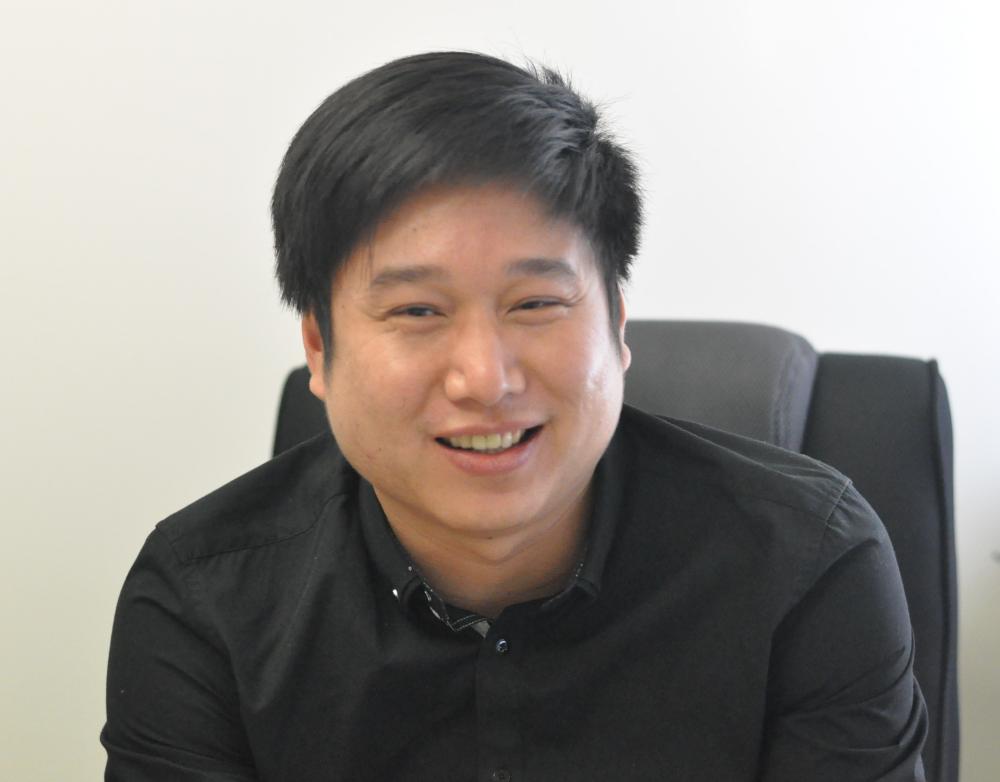 Dr Aung is one of our younger doctors. He has achieved the higher qualification of Fellowship of the Royal Australian College of General Practitioners through the examinations in 2019 and has joined us from a rural placement.
Dr Tierney remains a very popular GP. He is the same cheerful Dr Tierney we all love.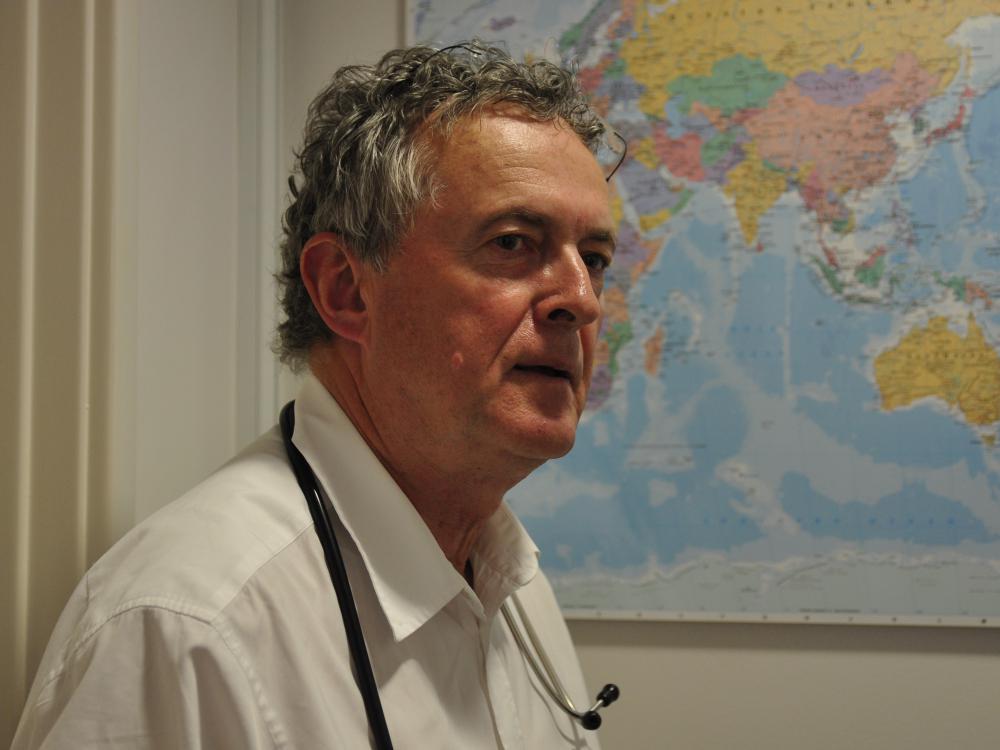 ---
Practice management
Lorraine manages the practice
Practice Nurses
Our nurses can help with all your wound dressings, immunisations, INR testing, ECGs, lung function testing and test results.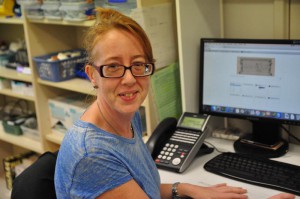 All our Over 75 Health Assessments, Chronic Disease care,  and Care Planning is organised, in conjunction with the doctors.
Medical receptionists
Julie
Shelley
Teresa
Carly
Practice Hours
Monday: 8am – 5pm
Tuesday & Thursday: 8am – 8pm
Wednesday & Friday: 8am – 4pm
Saturday, Sunday and Public Holidays: Closed
Contact Details
Phone: (08) 9592 4999
Fax: (08) 9592 3681
Address: Cnr Grange Drive & Ennis Avenue, Cooloongup, W.A. 6168