Healthy Kids Check
Everyone wants to know that their child is developing normally.
The Australian Government's Healthy Kids Check is no longer funded under Medicare but our doctors and nurses are happy to check out your child's health and development. We include health indicators such as height, weight, eyesight and hearing assessments.
You can book this at the same time as the four-year old immunisation.
Immunisation
Many diseases are preventable by immunisations. The government understands the importance of immunisation and requires these to be up to date to be able to claim the Family Tax Benefit Part A supplement and the Child Care Benefit.
At the Grange Medical Centre we do all childhood vaccinations. Please bring in your child's Immunisation Card or Baby Book. If you have fallen behind or missed vaccinations and need to discuss a Catch-Up program come and talk to our nurses.
Fevers and Rashes
Little children are always catching things. Sometimes it is a minor illness, sometimes it can be serious. No one will ever tell you off or embarrass you for coming and asking about your child.
If your child is really unwell; listless, not drinking, shaking or fitting, call an ambulance or go straight to the hospital.
Children in the Surgery
There are many different people waiting to see the doctor. If you have an appointment with your child see if you can have siblings looked after at home or bring a family member to help look after energetic children. Some toys are available on request. We ask small children to be supervised at the water dispenser. If your child is likely to vomit, mention this to the receptionists and if you think your child has a contagious condition we may need to isolate him in another room.
---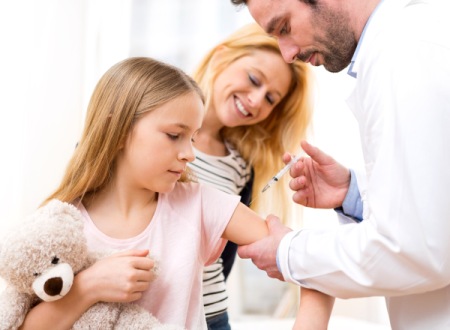 Practice Hours
Monday: 8am – 5pm
Tuesday & Thursday: 8am – 8pm
Wednesday & Friday: 8am – 4pm
Saturday, Sunday and Public Holidays: Closed
Contact Details
Phone: (08) 9592 4999
Fax: (08) 9592 3681
Address: Cnr Grange Drive & Ennis Avenue, Cooloongup, W.A. 6168